Mediation UK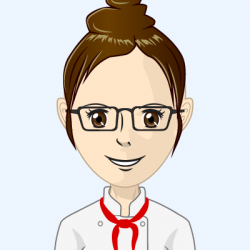 Mediation UK

Mediation UK for an overview of qualified mediators who offer mediation services, family mediation, marriage mediation, divore mediation, separation mediation.
Mediation - Introduction:
What is medation?

Mediation gives both you and your partner the opportunity to talk in a safe environment and deal with the practicalities that come with separation and divorce.
A mediator helps couples to make arrangements, either to plan for a separation or divorce, or once a separation or divorce has taken place.
Mediation can help each of you put forward your point of view and be heard by the other, and help you to express your feelings without arguments.
Find a medatior
Find a qualified mediator: