Ali | Counsellor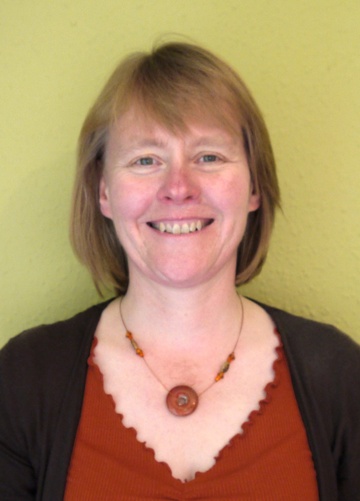 Relationship Counselling Stoke on Trent







ST3 4TU

Stoke on Trent

Send a message
Great, you are taking the first step.
Leave a message and I will contact you as soon as possible.




Relationship Counselling Stoke on Trent
Is there a growing distance between you and your partner? Are criticism, hurts, resentment and bitterness beginning to dominate your relationship? If so, I guess you may both be feeling weary and wounded, you may even be wondering whether you are with the right person. If this is your experience, don't panic. Struggle is a normal part of intimate relationship and Imago Relationship Counselling offers genuine hope for your relationship.


Imago is a form of couples counselling which is focused on enabling you and your partner to break destructive patterns of behaviour, to reconnect at a deeper level and to experience understanding, love and joy together again. The way in which Imago relationship therapy does this is through the Imago dialogue process. This is a structured way of talking which teaches you and your partner how to talk safely about even the most vulnerable and painful parts of your relationship.

Safety is key to this process because when we feel unsafe the most natural and understandable thing for us to do is to defend ourselves. But, unfortunately, the behaviours which we use to defend ourselves almost always destroy connection and erode love and joy. Keeping each other emotionally safe as you talk is therefore the key to rediscovering the connection that you have lost.

Imago therapy was developed 40 years ago by Harville and Helen Hendrix and is a tried and tested approach to couples counselling which is now practised by counsellors around the world. The last four decades have proved Imago to be a powerful path to change for those couples who are willing to work hard, both in sessions and at home, to improve their relationship. Working with me you and your partner will therefore need to do the hard work of vulnerably talking to each other about your differences, desires and needs. My job is to hold you in the process: to guide and coach you through it. I will teach you how to keep each other safe, how to reintroduce positivity and appreciation into your relationship and how to listen to one another in ways that leave you both feeling more connected, understood and loved.

If you would like to explore whether I can be of help to you, please drop me a line.
Statement concerning the coronavirus pandemic
Qualifications and registrations
Relevant Qualifications:
First Class degree in Counselling
Imago Relationship Therapy - Certified Therapist
UK College of Mediators approved course in Mediating Interpersonal Conflict
Restorative Justice facilitation course with Restorative Solutions. Restorative Justice is a process, very similar to mediation, in which the victims and perpetrators of crimes are enabled to meet, talk about the crime and agree what needs to happen to make amends for the harm done
Registrations
Areas of counselling I can help with
Fees
I charge £90 an hour for Imago couples therapy sessions, this reflects my specialist training, skill and experience. My standard sessions last 90 minutes and are therefore charged at £135. I generally suggest that couples come for a session every two weeks, this gives a little time between sessions to work on things at home and fortnightly tends to feel more manageable for most couples than weekly sessions.


Availability (Opening hours)
| | |
| --- | --- |
| Monday | 10-8 |
| Tuesday | 10-8 |
| Wednesday | 10-8 |
| Thursday | 10-8 |
| Friday | - |
| Saturday | 11:30-5 |
| Sunday | - |
Location