BABCP - the British Association of Behavioural and Cognitive Psychotherapies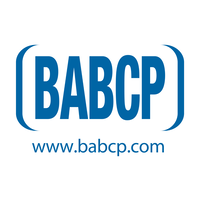 Bramley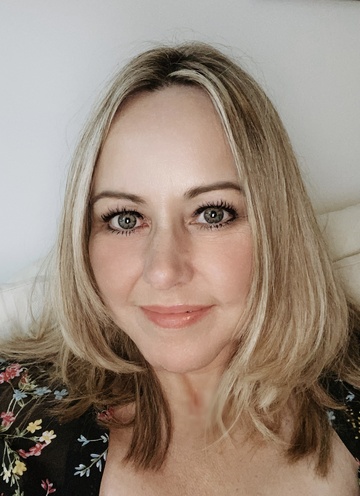 Mandy | Relationship Counselling
| Bramley

(0 miles)
Marriage Counselling Bramley - Guildford Bridle Place, GU5 0EY, Guildford, Bramley
✓ BABCP
✓ I also offer online therapy
My name is Mandy, I am a Relationship Counsellor and Cognitive Behavioural Therapist.

When couples struggle with communication or frequently argue, marriage counselling can be the saving grace. Talking to an objective third party can help resolve a relationship that is stuck in a rut where the communication is ineffective and neither person makes any effort to talk anymore.
View profile
More counsellors
Join our network
Do you offer relationship counselling, couples therapy, marriage counselling or relationship coaching in the UK?
Join our directory and
list your practice >>
Therapies offered
Types of issues
Login
Therapycouples
✓ United Kingdom
✓ (Online) Couples counselling
✓ Relationship counselling
Menu
Are you looking for online counselling because of the COVID-19 (corona) pandemic?
Relationship support is still available.
Several couples counsellors on this website offer online relationship counselling so that you can access the help you need, wherever you are.